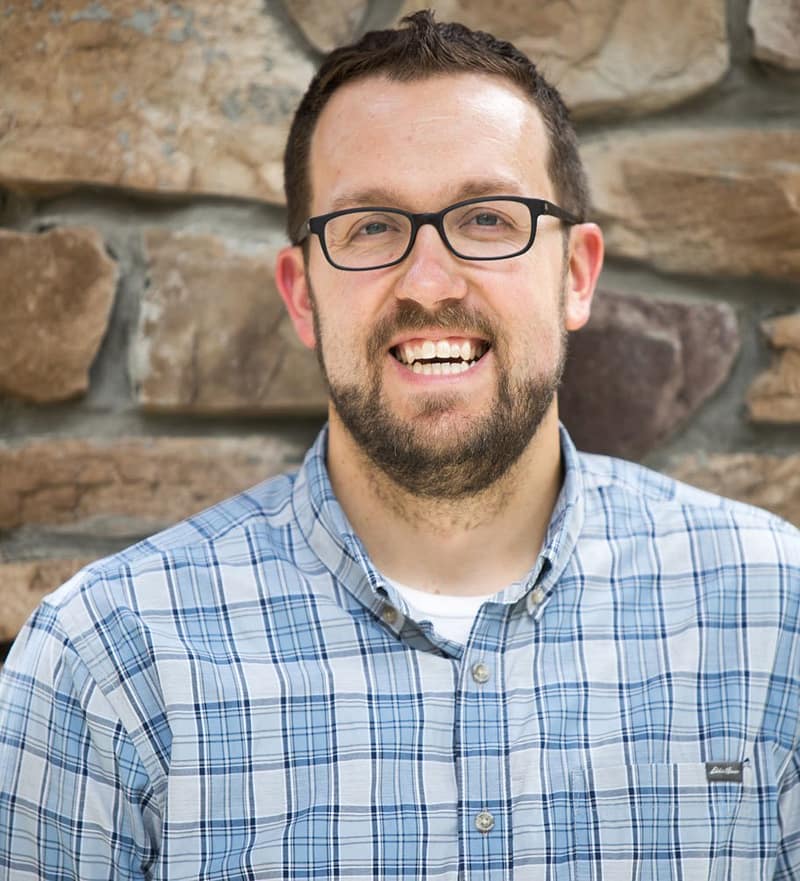 I am a website and graphic designer based in the greater Asheville, North Carolina area. Aside from branding and web design, I'm also a photographer for corporate, performance, and special events. I started my business in 2009 and, as it grew, I expanded my creative services with branding and front-end website development in 2013. (Primarily Joomla and WordPress web design.) I love the variety of working with companies of all sizes, non-profits, and individuals. You'll quickly see this brand diversity in my portfolio! From schools and marathons, to coffee shops and medical providers—I enjoy helping everyone.
Website and Logo Designer
I am fascinated with creativity, primarily the power of visual imagery. Whether it's a clean mobile-friendly website designed with the best user experience practices, a memorable logo, or a photograph capturing a special moment in just the right light, I appreciate the unique creative efforts that both require.
Graphic Design in Tennessee and North Carolina
My passion for modern design is so strong that I decided to study it. I received a bachelor's degree in digital media from East Tennessee State University in Johnson City, Tennessee. I've lived and worked in the Tri-Cities, Tennessee area and, even though I am now based in Arden, North Carolina, I continue to work with businesses and individuals throughout Eastern Tennessee.
I find working with businesses across all their marketing collateral helps them consistently represent their brand. I'd love to connect with you to discuss more. Let's schedule time to talk.